How Does the Car-Selling Process work at Genesis of Downtown Birmingham?
The selling or trade-in process follows three quick and simple steps if you would like to work with our Genesis team. Whether you want to trade-in for a new Genesis or walk away with a check in your pocket, we're happy to guide you along the process to find your perfect solution!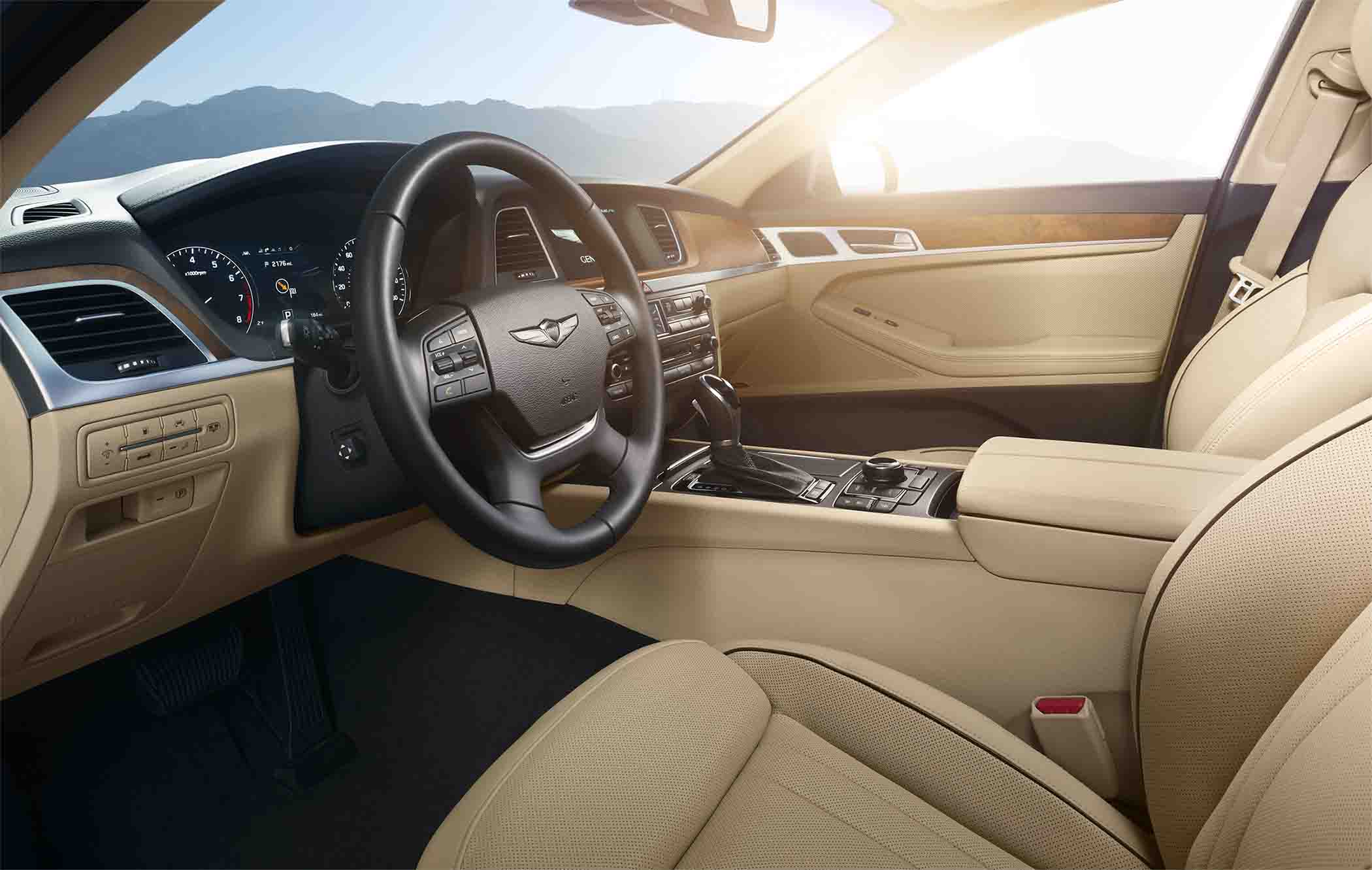 Get Your Offer: We make things quick and easy! All we require of you is a few vehicle details, including its condition and background, and we will extend you an offer that demonstrates the current market value for that specific model. This will help you get a guaranteed offer.
Trade-In or Sell: You have the option to trade-in or sell your vehicle once you get our guaranteed offer. We can help you pick out a new Genesis, or you can walk away without deciding on anything from our inventory. You also have no obligation to sell to us! Our offers are guaranteed for up to 24 hours, but you don't have to commit at any point before accepting the offer.
Get Paid!: Once you bring in your vehicle for an on-site review, we'll cut you a check or help you pick out your next vehicle! We look forward to helping you make the right decision for your car needs!
We will buy your vehicle, even if you don't buy one from our dealership! 
We want to offer you great value for your trade-in, and we're more than happy to help you find an option from our inventory if that's the route you want to go!